Join Our Tropical Collective.
Follow Us Along Florida's Scenic Highway 30-A. Fall in Love with Our 30A Gear, Products, Clothing & Store.
Sail Across The Sea In Style
Traveling to Florida Has Never Felt More Comfortable
Make Memories. Day & Night.
The Best Vacation Spot In The United States. Blend In With Our Friendly Locals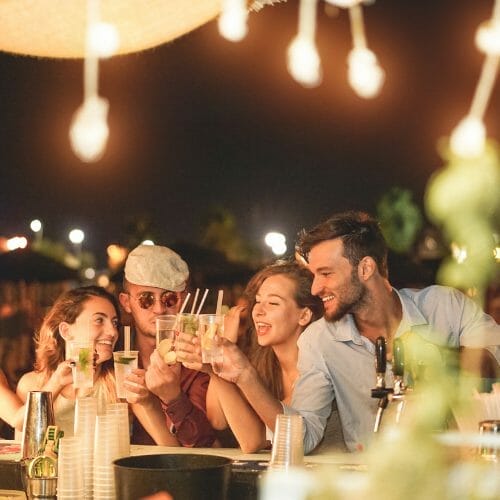 Stay Up To Date With The Latest Information About Your #1 Favorite Travel Destination In Florida.
Shop For The Hottest 30-A Gear & Products From Our Collection.
Fall in Love With Our Favorite Beach Town in America. Just Like We Did.
Crush 30A Provides Excellent Customer Service. Contact Us With Any Questions.
Check Out Our Travel Blog For The Latest News, Activities, Updates & Products & Along Scenic Highway 30A, Rosemary Beach, Seaside, Blue Mountain Beach.
"It's a sweet life, living by the salty sea."
Get Ready For Your Vacation!
Wear The Best. Look The Best. Feel Great.
What's Happening Along Hwy 30-A In Our Florida Beach Town?
Sorry, we couldn't find any posts. Please try a different search.
30A Happy Living & Beach Lifestyle Magazine: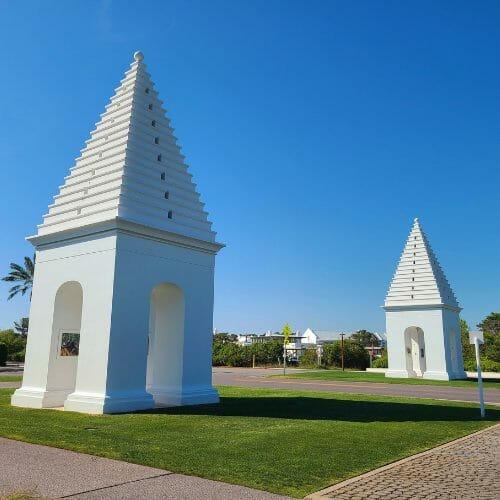 The Iconic Butteries Of Alys Beach
Near Kelly Green, Santa Rosa Beach
Sail The Gulf Of Mexico By Yacht.
Romantic Honeymoon Getaway To Alys Beach Located Along SR 30A & Seaside, Florida
Caliza Restaurant Within Alys Beach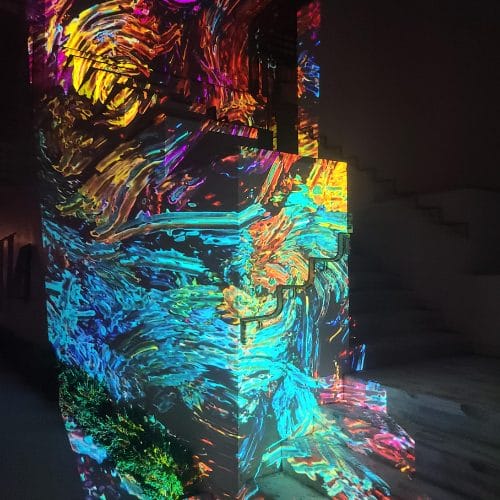 Annual Digital Graffiti Event Festival Located At Alys Beach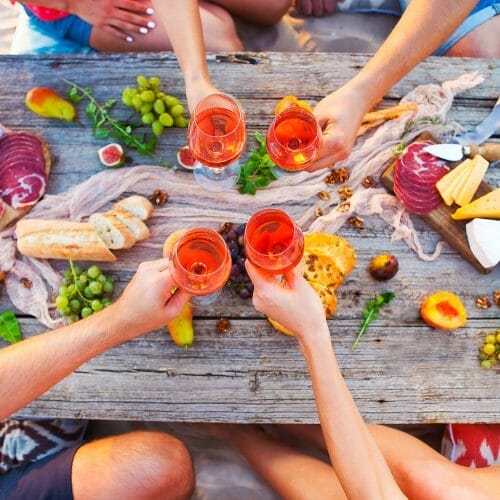 Unique & Exquisite Dinner Hot Spots Along Santa Rosa Beach, FL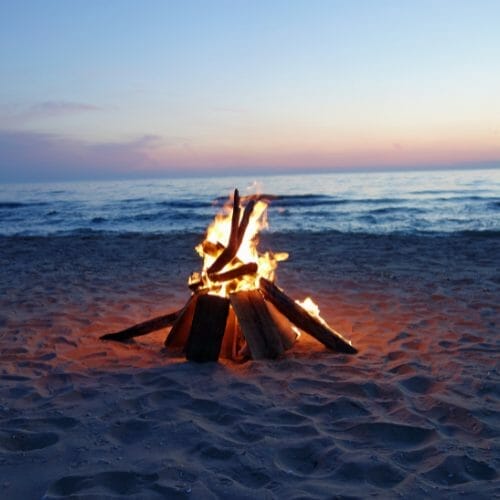 Beach Bonfires Along Highway 30A & Rosemary Beach
The Best Vacation Resort & Living Community In Florida At Alys Beach: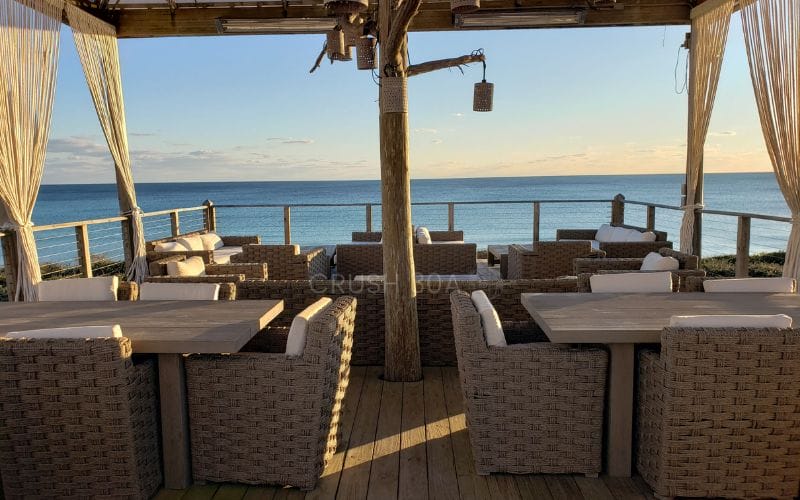 Remembering Our Alys Beach Owners Perch & Pavilion. Replaced By The Spacious & Luxurious Alys Beach Club.
Gulf Green Located Within Aly's Beach Resort Community In Walton County, Florida.
Subscribe To Our Newsletter
The Best Beach Vacation Spot In The United States & Home.
Find Out Everything There Is To Do While Vacationing Along Hwy 30-A. Straight From The Locals.
Shopping. Dining & Restaurants. Resorts & Condos. Festivals, Annual Events & Activities. Beach Rentals.
Wondering What To Wear Or What To Do On Your Next Vacation In Florida? Read As We Guide You To The Local Hot Spots, The Best 30a Gear Along Highway 30a.
To Drive Our Scenic Route Follow HWY 98 from Either Direction And Then You Will Stumble Upon The Best Kept Secret Vacation Spot In America.